The following syllabus has been arranged by the Faculty of Journalism and Communications. Students taking English for Journalism at University of Social Sciences and Humanities can view below for advanced access to the coursework during my teaching weeks. The schedule will go as follows: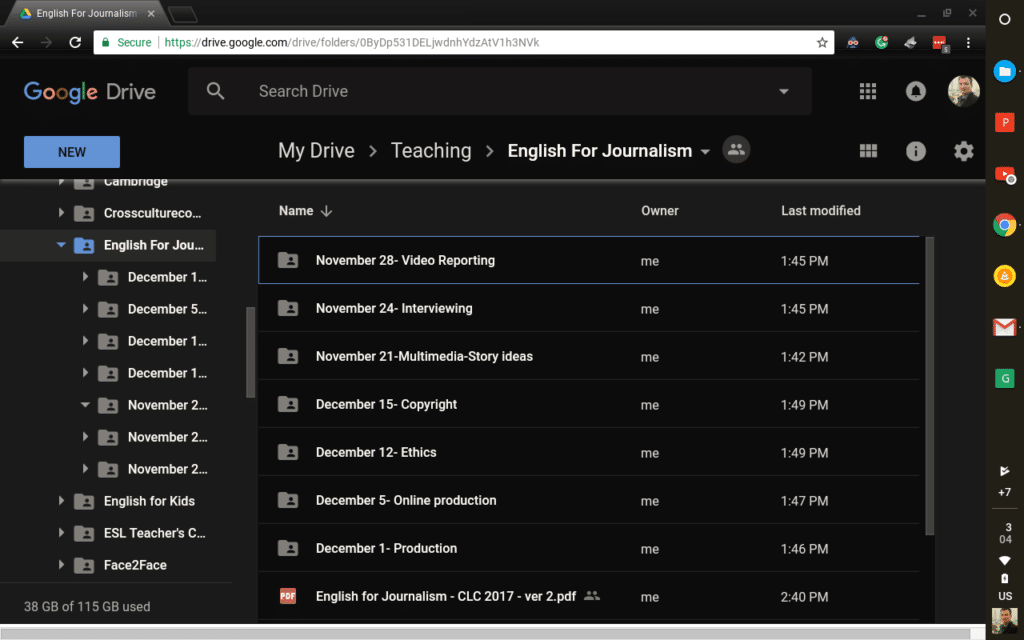 Nov. 21 – What is newsworthy and how to develop story ideas.
Nov. 24 – Interviews: How to conduct an interview and the art of asking questions
Nov. 28 – Video Reporting: Broadcast journalism and how to pitch a story
Dec. 1- Production: Students will learn teamwork and production basics from audio, lighting and taking useful b-roll.
Dec. 5- Online Production: Students will learn the basics from buying a domain name, starting a blog, online video editing and overviews of the most popular content management systems.
Dec. 8 Multimedia: Multimedia review. How to select a career in journalism and how to get a job in journalism in 2017 and beyond.
Dec.  12- Ethics: Students will learn ten journalism rules related to ethics and explore the difference between fact and opinion.
Dec 15- Copyright: Students will learn what is Fair Use, Creative Commons and will identify common mistakes.