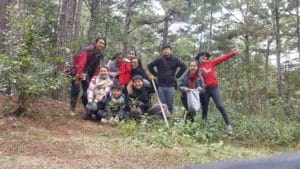 Blake Academy and their teaching assistants were lucky to join a corporate teambuilding tour to Langbiang Mountain. The other group was from a Spa in downtown Dalat.
We all stayed at Langbiang Art Station Homestay located on Dang Gia Street in Dalat. It came as part of the full-day tour, which included all meals and mountain meditation.
We were shown a local coffee processor, Zanya Coffee located in the valley of the mountains. Stunning views were accompanied by a stunning K'ho woman named Lim. Unfortunately, we also met her husband Marion. 🙂 They told us more about coffee than I ever knew.
It turns out I had been drinking swill all these years, and now I am hooked on pure specialty coffee. Specialty coffee lovers will also want to stop by K'ho Coffee run by an ethnic K'ho family who support local farmers by promoting Langbiang Coffee. Roland will happily show you her farm and offers a comprehensive coffee tour.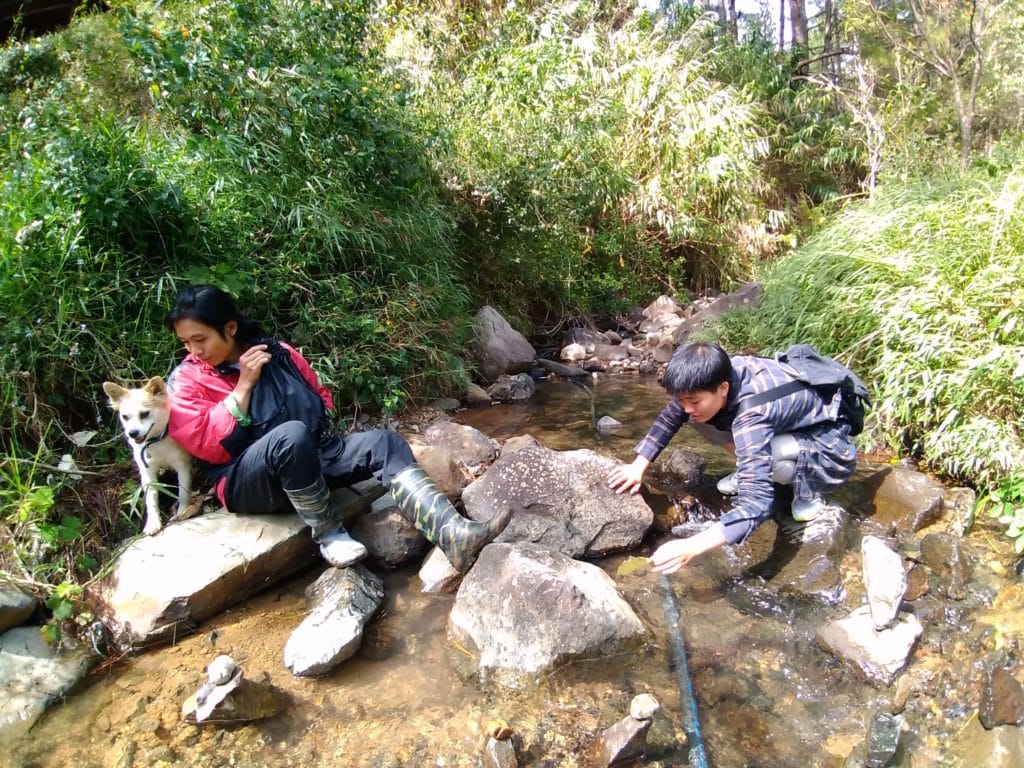 Our guide Alek from Langbiang Art Station Homestay brought us to our next stop, the hundred year hill. A beautiful stream runs around a large park, which seems absent of all tourists. We were being shown the local spots that we would never have found on our own.
We were then taken to a remote spot inside the mountains. It was so peaceful as Alek led us in teambuilding exercises and we actually hugged a tree.
The Spa Owner said the team felt closer as the day closed. They finished with a meditation and then it was family dinner time.
Our only device of the day was the Vietnamese soccer game while we enjoyed farm fresh veggies and a homemade dinner.
Langbiang Art Station Homestay was a highlight of my trip to Dalat and I'll be back again when I need to connect with nature and my staff.